The list of highly aggravated murders committed by juveniles in my Is Life Without Parole For Juveniles Cruel And Unusual? page got too long so I decided to put some examples in a new page.
Murder of Jennifer Boleander
19-year-old Daniel Pardee attacked Jennifer after she resisted his attempts to kiss her. He punched her and knocked her to the ground and then continued to punch and stomp on her as she begged for mercy. Kyle Cummings, 15, joined in the punching and stomping as well. The teens then left 16-year-old Jennifer for dead at a pedestrian bridge over the LaSalle Expressway. They later returned, along with Kyle's brother 14-year-old Christopher Cummings, to clean up evidence and make the crime look like a robbery attempt gone wrong. They also intended to ensure that Jennifer was dead. When they found that she was still alive, they dragged her up the pedestrian bridge and slashed and stabbed her to death. C. Cummings slashed Jennifer's throat from ear to ear and Pardee stabbed her nearly 50 times.
Murder of Penny Brown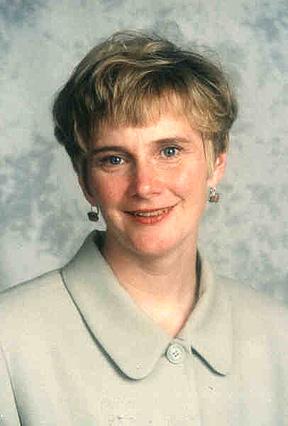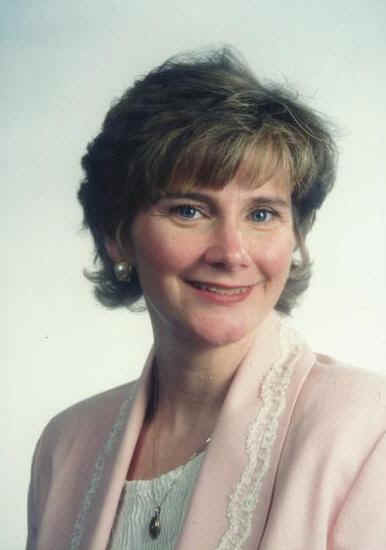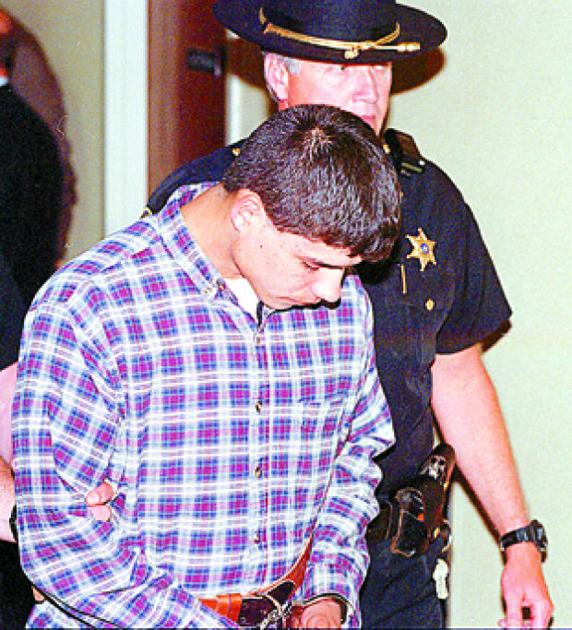 On Mother's Day, 1999, Penny Brown, a 39-year-old midwife, nurse, and mother of two, went for a jog on a trail with her two dogs in Salamanca, New York. But she never got to come home because of choices made by an extremely violent 15-year-old named Edward Kindt. Kindt attacked the mother, raped her, strangled her with a leash from one of her dogs, and buried her beneath a pile of leaves, branches, and twigs.
Murder of Kimberly Cates
On October 4, 2009, 17-year-old Steven Spader and 19-year-old Christopher Gribble committed a thrill-killing that shocked the nation. They invaded the Mont Vernon, New Hampshire, home of 42-year-old Kimberly Cates and her 11-year-old daughter Jamie and used a machete to maim the victims. Jamie survived. Her mother did not. Spader, who called himself "the most sick and twisted person you'll ever meet", admitted to hacking the mother with 36 blows to the head and torso with a machete. Spader, who was the "president" of his club "Disciples of Destruction", later bragged to cellmates.
Murder of Maddie Clifton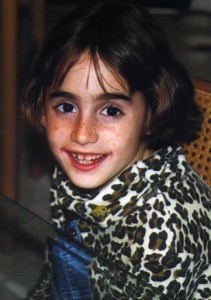 On November 3, 1998, eight-year-old Maddie Clifton went outside to play but didn't come home because Joshua Phillips, then 14, stabbed her to death. According to Phillips, he went into a panic after he accidentally hit the girl with a baseball, and, in order to stop her screams, he beat her with a baseball bat and stabbed her. Phillips struck her three times on the forehead and the top of her head. Maddie also endured wounds to her neck that caused her to bleed to death or drown in her own blood. While she was still alive Phillips shoved Maddie under his waterbed. After she died, Phillips stabbed her an additional nine times in the chest and abdomen. The story doesn't end there. Maddie's body was found on November 10. She wore only a t-shirt and socks. Maddie's family later learned that Phillips was in a sexually aroused state when he killed her and that he watched violent pornography, possibly of underage girls. They also learned that Phillips was obsessed with Maddie's older sister Jessie and that he kept books on devil worship and witchcraft.
Murder of Margaret Douglas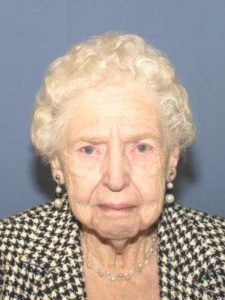 Gavon Ramsay was 17 when he broke into the home of his 98-year-old neighbor Margaret Douglas. Ramsay was severely disturbed and had written about raping and murdering people, including people he knew, for several months. In addition to his fantasies of raping, strangling, and killing, his notebook also contained serial killer biographies. He had a desire to kill people to see how it would feel. And on that fateful April night, he lived out that desire.
Ramsay first took video of Margaret as she slept on her couch. He then strangled her to death. Ramsay undressed Margaret's body and abused her for over two hours, taking video and photographs, some of which were of a sexual nature. He used her dead hand to pleasure himself and he placed her in sexual positions for photographs and videos. Ramsay then shoved Margaret's body in a 1.5ft by 2.5ft closet and hid her under a vacuum cleaner and clothes.
Ramsay organized the videos and pictures of the post-mortem sexual assault of Margaret on his phone. He placed them in a secret file called "Dark." The password for this hidden file?– "Murder." This allowed him to view the graphic videos and pictures for pleasure. He also memorialized the murder by taking Margaret's wallet as a trophy.
Ramsay engaged in criminal behavior both before and after the murder. He often hooked up with gay men and robbed them. In one case, he collected an empty bottle of cologne as a trophy from a man he assaulted and robbed. Despite efforts to reform him, his crimes continued to escalate. The diagnosed sexual sadist has no remorse for the gruesome murder. He admitted: "It really didn't feel like anything had happened. I really didn't feel anything. I just continued to break into cars and drink and smoke dope." He also admitted that had he not been caught, he would have killed again.
Murder of Elizabeth Olsen
On December 2, 1996, Anthony Givens, 17, invaded 44-year-old Elizabeth "Liza" Olsen's home in New Buffalo, Michigan. Givens broke in through a window and found Liza asleep in her bedroom. Liza awoke and was brutally attacked by the burglar. DNA evidence established that she was raped by Givens. Givens also struck her three times over the head with a T.V. Liza's partner Joy came home during the robbery and was also attacked by Givens. Givens hit her, wrestled her into the back bedroom and forced her to lie on the floor. He hit Joy on the head with the T.V., fracturing her skull, stole some more items, and left. Joy survived. Liza did not.
Murder of Minnie Peaples
On October 19, 1967, 16-year-old Bobby Gene Griffin and three others broke into the Benton Harbor, Michigan, home of 84-year-old Minnie Peaples with the intent to rob her. The plan, which Griffin came up with, was to gain entry to her home by faking distress. Griffin knocked on her door and told her that his brother had been beaten up and that he needed to call the police. Minnie refused to let him enter but offered to call the police for him. Griffin then struck her to the floor and forced his way inside. The three other attackers ran away and returned a short while later to find Griffin beating Minnie on the floor. While the other home invaders ransacked the home Griffin continued to beat the old woman, stripped her naked, and sexually assaulted her. The thugs fled, leaving Minnie alive but bleeding profusely. She later bled to death.
Griffin was sentenced to LWOP but was later re-sentenced to 40-60 years in prison. He was released in 2018. Peaples's grandchildren expressed disappointment with the judge's decision to release the rapist and murderer.
Murder of Jolene Stuedemann
When Jolene was just 17, she was raped and murdered by Tony Roman Nose. Jolene had been socializing with her boyfriend Andy and Roman Nose on the night of July 10, 2000. Later, Roman Nose, who was 17 and 10 months old and who had left the group home he lived at without permission, decided to rape Jolene. He crammed newspaper into her mouth and throat to cover her screams, beat her, and stabbed her 29 times with a screwdriver.
Murder of Dhymia Woody
Dhymia was eight-years-old when she was kidnapped, raped, and murdered by 14-year-old Sam Young on June 30, 2008. She was later found in the closet of an abandoned mobile home in Piedmont, South Carolina, dead of asphyxiation. Young plead guilty and was sentenced to 25 years in prison.