Victims: Whitney Marie Butler Dunlap, 35, David Clarke Dunlap, 37, & their unborn child
Deaths: January 14, 2013, Colorado Springs
David, a Fort Carson soldier, had recently married his wife Whitney on September 22, 2012. The couple was expecting a child who was going to be born in six months.
A fundraising campaign was set up in David's memory for the American Belgian Malinois Club Charitable Trust–David loved this breed.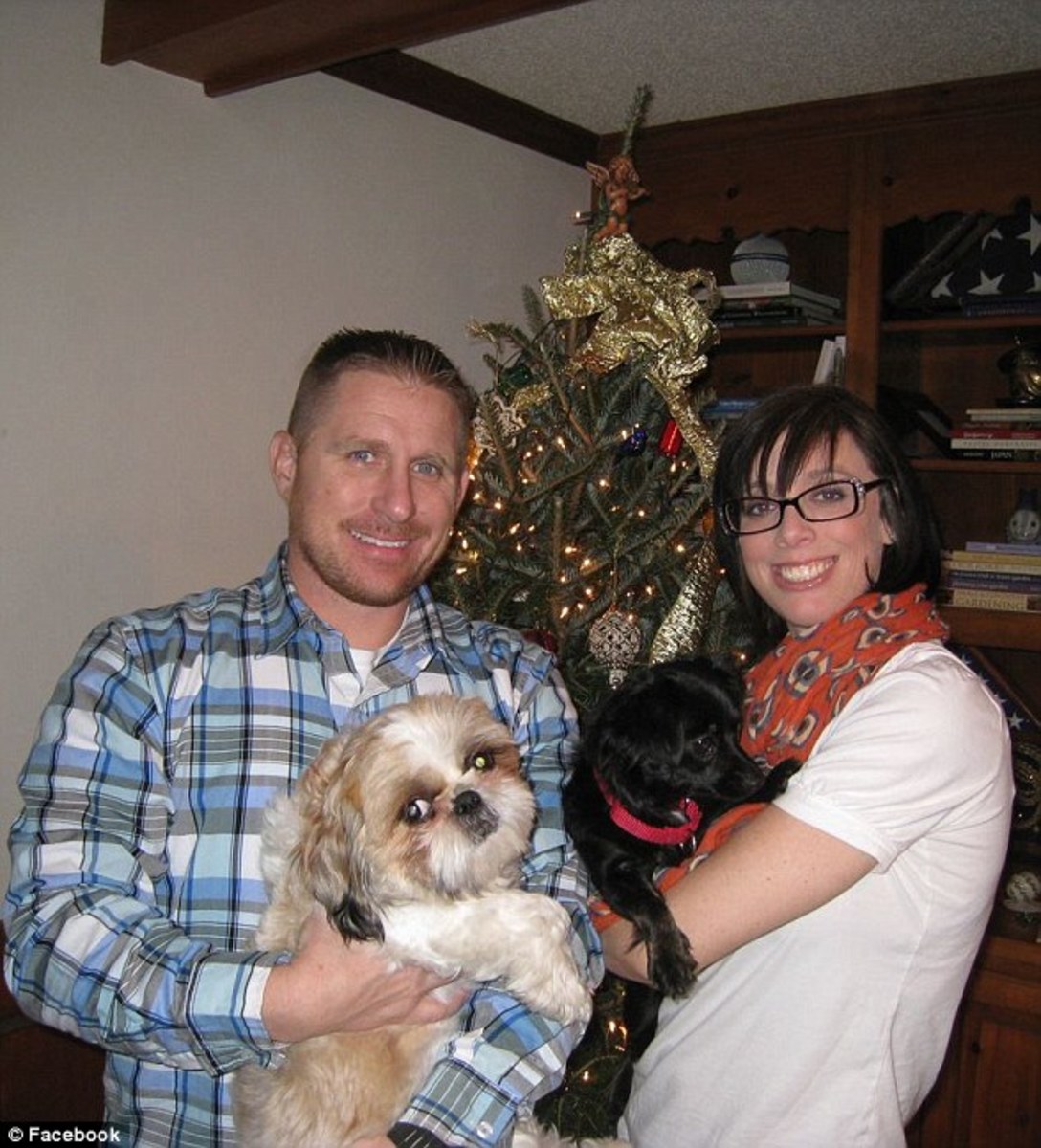 The couple is buried in Arlington National Cemetery.
In Honor and Tribute to Whitney Butler and David Dunlap
Macyo January Found Guilty of Killing Pregnant Newlyweds Whitney Butler and David Dunlap