Names: Raheem Vaughn Benson and Louis Fernando Lara-Macias
Victim: Nicholas Andrew Lewis, 33
Crime date: October 1, 2016
Location: Englewood
Ages at time of murder: Both 16
Crimes: Murder, thrill-killing, & attempted robbery
Murder method: Gunshot to the aorta
Murder motivation: Thrill and exhilaration
Incarceration status: Lara-Macias is incarcerated at the Youthful Offender System-Pueblo and is scheduled to be released on 10/14/2023 while Benson is at the Sterling Correctional Facility and has a parole hearing in September 2056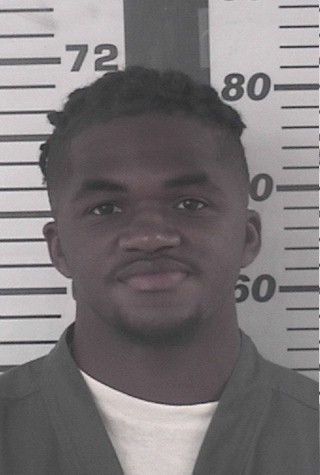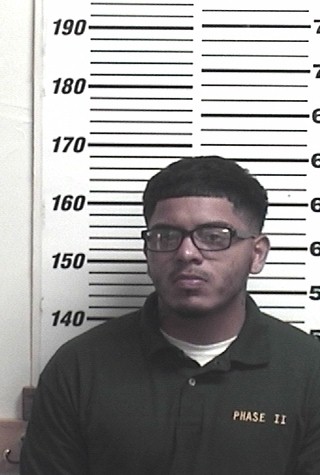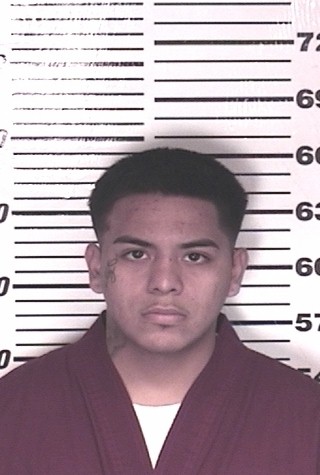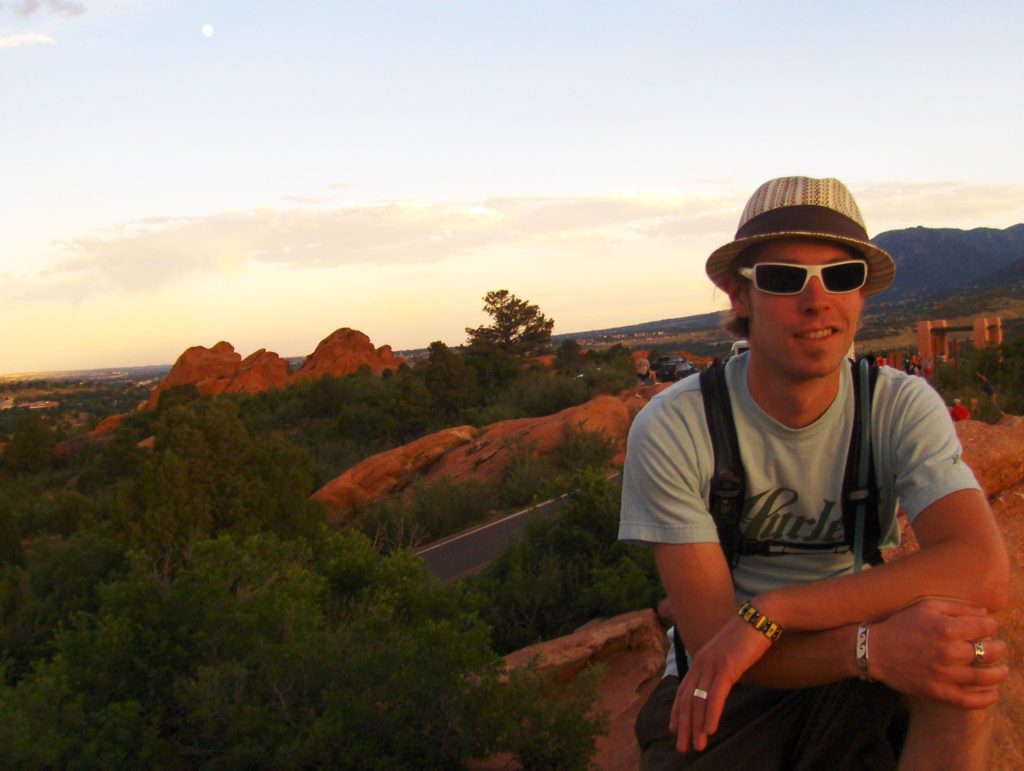 Summary
Benson and Lara-Macias shot Nick, a 33-year-old father and successful chef, to death as he was trying to walk home from a 7-11. The killers' main purpose was to experience thrill and exhilaration.
Details
While Nick was attempting to walk home from a 7-11, he was confronted by Benson and Lara-Macias. They shot him three times in the chest. One shot went through his aorta and killed him. The killers didn't steal anything from him–their main purpose for murdering Nick was to experience the exhilaration of committing a crime. Benson later bragged about the murder on FaceBook.
Lara-Macias plead guilty and was sentenced to seven years in Colorado's Department of Youth Corrections. If he does not successfully complete his sentence he will be transferred to the Department of Corrections for 21 years. Benson was convicted of first-degree murder, second-degree murder, and attempted aggravated robbery. He was sentenced to life in prison with parole eligibility in 40 years.
Sources
https://www.thedenverchannel.com/news/crime/teen-who-boasted-on-facebook-about-denver-chefs-murder-sentenced