Victim: Marie Belcastro, 94
Murderer's age: 15
Death: March 31, 2015, Niles, Ohio
Read a statement from Marie's grandson on Ohio SB 256 here.
She was born September 9, 1920 in Niles the daughter of Sam and Caroline DeGennaro Conti.
She was a 1939 graduate of Niles McKinley High School, employed at Packard Electric during World War II, and a Trumbull County School Bus driver and aide for 12 years.
She was a member of Our Lady of Mount Carmel Parish in Niles, Catholic Women's Guild, Bon Amici Club, Monday Rosary Group, enjoyed house plants, playing cards, spending time with her grandchildren and great-grandchildren, learned how to fly fish on her 90th birthday, and traveling with her daughters to Hawaii, Mexico, and Italy among other places.
Her husband Fred Belcastro whom she married May 10, 1941 died August 10, 1989.
From Marie's grandson
Though Marie's killer was sentenced to life without parole, his sentence was retroactively reduced by Ohio Senate Bill 256. The murderer may be parole-eligible after 25 years.
When my grandmother's killer was sentenced to life without parole, it was a huge relief. Knowing that my family wouldn't be burdened with parole hearings was key to that relief. Now that Ohio has backtracked on protecting us from my grandma's killer, I'm filled with anxiety, especially for my children.
I feel like the progress I've made personally since the murder has been wiped away. Once there was closure, backed up by steel bars and armed guards.
Now there is a sense of profound betrayal. I've known and worked on Gov. DeWine's campaigns for over 31 years. How could my governor and legislators care more about coddling killers than protecting victims?
My girls have been in and out of therapy ever since the murder. All of the feelings they worked through are back. For me, it's 10-fold anger. Because before, if I was angry, it was directed to the killer.
Now that anger is directed towards a governor who was a county prosecutor and Ohio attorney general. A governor whose home I had visited multiple times over the decades as a campaign supporter.
I'm angry with the Republican Party, because they've always positioned themselves as tough on crime. This law is tough on victims!
I haven't felt this way since the first week or so after the murder. I'm in a state of shock. I'm exhausted. I'm angry. But I've already made some friends who are committed to this fight.
I will get through this, because I will dedicate my life to overturning this massive injustice.

Marie's grandson
Read more about Marie's story here.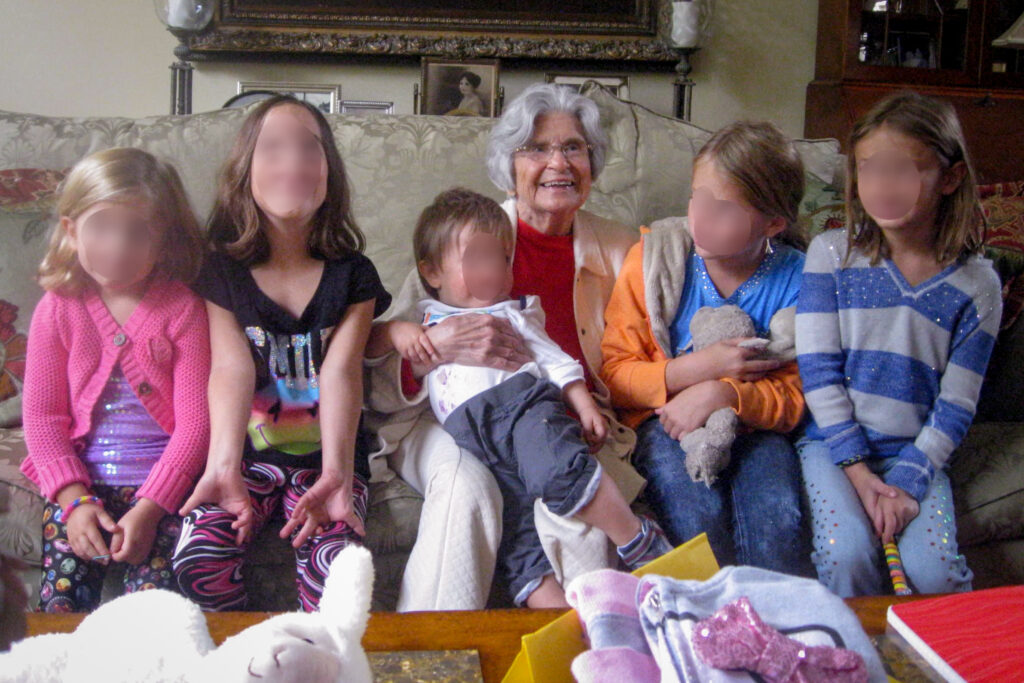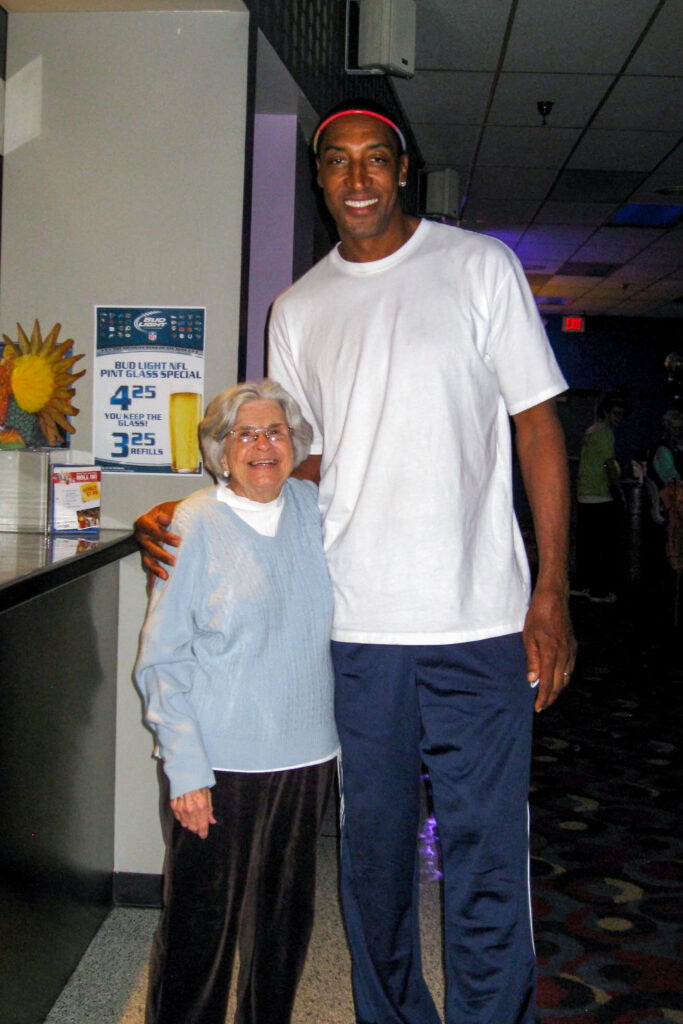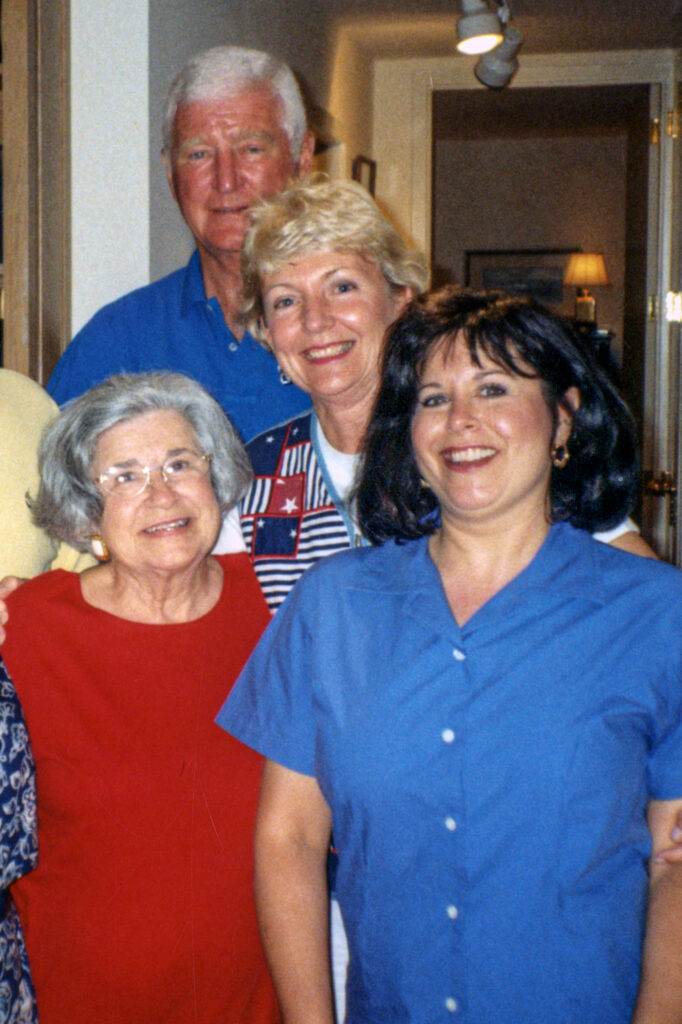 Information on Marie's case can be found here.