Victim: Christopher Ryan Lane, 22
Murderers: Michael Jones, 17, Chancey Luna, 16, & James Edwards, Jr., 15
Crime date: August 16, 2013
Crime location: Duncan, Oklahoma
Victim
Christopher "Chris" Ryan Lane was born on September 2, 1990, in Melbourne, Victoria, Australia. He attended East Central University on a baseball scholarship. At ECU, Chris majored in business and finance and played catcher on the baseball team. He was about to begin in his senior year and was two weeks away from turning 23. Chris had just returned to the US from a trip to Australia. Unbeknownst to Chris, that was the last trip home he would ever take. Because three juveniles thought that their right to experience the enjoyment of murdering was more important than Chris's life.
Summary of the crime
Three juveniles fatally shot Chris to satisfy their boredom as he jogged.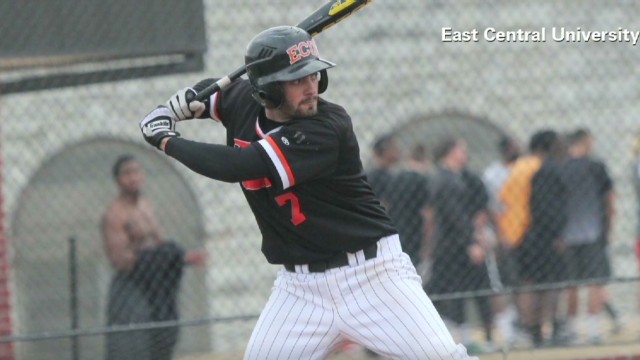 Details
Jones, Luna, and Edwards decided to murder Chris out of boredom. In one of the killer's own words: "We were bored. We had nothing to do. We decided we'd kill somebody." Jones drove up behind Chris as he jogged along a residential street. Edwards rode in the front passenger seat while Luna sat in back. Luna shot Chris in the back with a .22 revolver. The killers then sped off and left Chris to die on the street.
Chris did not know any of the murderers. It was an unprovoked thrill-killing by highly disturbed young men to satisfy boredom. For example, Edwards wrote "time to start taken life's" on his twitter account three days prior to the murder. His twitter account also included lots of profanity and crude epithets about beating up women, using guns, and "calling victims to the streets." On August 28, he tweeted "90% of white ppl are nasty. #HATE THEM."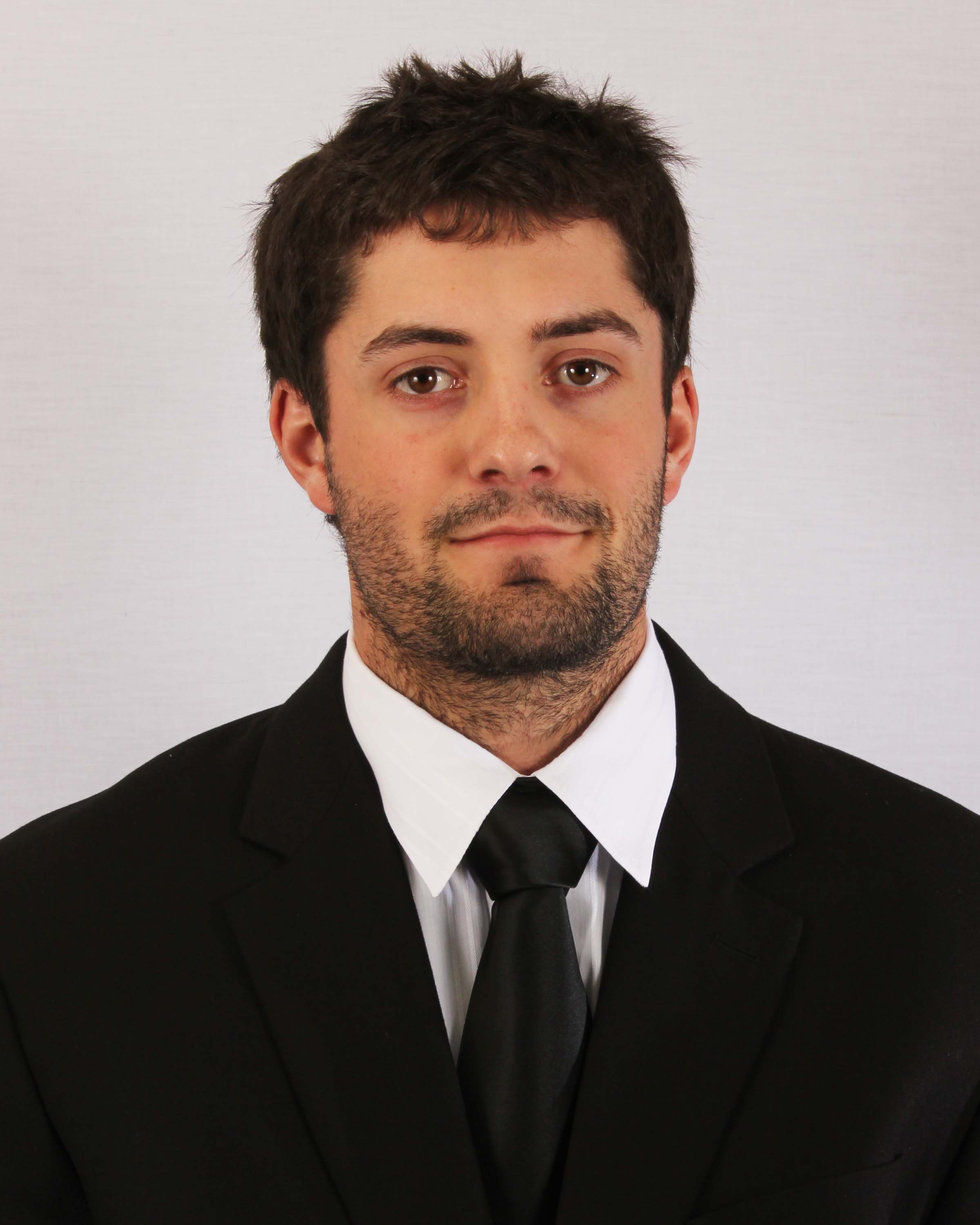 The case garnered significant attention, drawing international headlines. Luna was convicted of first-degree murder and sentenced to life without parole (LWOP) in 2015. In 2015, Jones pleaded guilty to second degree murder and was sentenced to life with parole after 36 years. Edwards pleaded guilty to being an accessory to murder after the fact in 2016 and was sentenced to 25 years in prison with 10 years of that sentence suspended.
In 2016 the Oklahoma Supreme Court affirmed Luna's conviction and vacated his sentence and remanded the matter to the district court for re-sentencing. Edwards was released in September 2018, despite the expectation that he would be incarcerated until at least December 2019. He got credit for time served and was released on the Oklahoma's Department of Corrections GPS monitoring device program. The Oklahoma prosecutor who led the fight for justice for Chris said that he was not informed of the release. Chris's family was devastated to learn that their son's killer was released so early.
Sources
Man convicted of accessory to Australian baseball player's murder released from prison
Chris Lane murder co-accused out of jail Australian Associated Press
DA talks about possible parole for Chris Lane's murderer
Chris Lane Murder Suspect Tweeted 'Time to Start Taken Life's' ABC
Oklahoma court vacates teen killer's life sentence
In Cold Blood – The Chris Lane Story
Mother's heartbreak as US man jailed for 25 years over the senseless killing of her Australian son, 22, is released from prison after just two years
Oklahoma driver gets life in prison for involvement in Australian's fatal shooting by The Oklahoman
Suspect in killing of Australian Chris Lane tweeted: 'time to start taken life's'