James Roach and Ronald Mahaffey
Summary
Murder of Betty Swank
Victim: Betty Swank, 21
Murderers: Joseph Shaw, 22, James Roach, 17, Ronald Mahaffey, 16, & Robert Williams
Crime date: October 17, 1977
Crimes: Kidnapping, abduction, rape, & murder
Weapon: Firearm
Murder method: Gunshots
Murders of Carlotta Hartness and Tommy Taylor
Victims: Carlotta Hartness, 14, & Tommy Taylor, 17
Murderers: Joseph Shaw, 22, James Roach, 17, & Ronald Mahaffey, 16
Crime date: October 29, 1977
Crimes: Armed robbery, kidnapping, abduction, rape, murder, & corpse mutilation
Weapon: .22 caliber rifle
Murder method: Gunshots to the victims' heads
James Roach
Convictions: Guilty plea to murder, rape, kidnapping & armed robbery, & nolo contendere plea to conspiracy
Sentence: Death
Incarceration status: Executed in 1986
Ronald Mahaffey
Convictions: Guilty plea to murder, conspiracy, rape, kidnapping, & armed robbery
Sentence: Life in prison
Shaw, Roach, Williams, and Mahaffey kidnapped, raped and murdered Betty. Almost two weeks later, Shaw, Roach, and Mahaffey robbed and murdered Tommy and kidnapped young Carlotta. They took Carlotta to a dirt road where all three of them gang raped her. Roach and Shaw shot her in the head. Later, Shaw returned and mutilated her body.
The assailants pleaded guilty to the murders. Shaw and Roach were sentenced to death and executed.
Details
Sam Young
Victim: Dymia Woody, eight
Age at time of murder: 14
Crime location: Piedmont
Crime date: June 30, 2008
Crimes: Kidnapping, rape, & murder
Murder method: Asphyxiation
Convictions: Guilty pleas to voluntary manslaughter and criminal sexual conduct with a minor
Sentence: 25 years
Incarceration status: Incarcerated at the Broad River Correctional Institution and expected to be released on September 25, 2009
Summary
Young kidnapped eight-year-old Dymia, raped her, and asphyxiated her to death. He left her in a vacant trailer and even pretended to help search for her. Young pleaded guilty to voluntary manslaughter and criminal sexual conduct with a minor and was sentenced to 25 years in prison.
Details
Tom DiLorenzo Case
Victim: Dr. Thomas Michael DiLorenzo, 63
Alleged murderers: Two 15-year-olds and one 16-year-old
Location: Charleston, South Carolina
Date: July 17, 2020
Alleged crimes: Robbery & murder
Weapon: Firearm
Cause of death: Gunshot
Summary
Dr. DiLorenzo was allegedly attacked by a group of juveniles while walking with his wife in the intersection of King and Clifford Streets in Charleston. One suspect, who was allegedly armed with a handgun, demanded money from the couple. During the attack, Dr. DiLorenzo was shot. He later died at the hospital. Three suspects have been apprehended and prosecutors are seeking trial in adult court.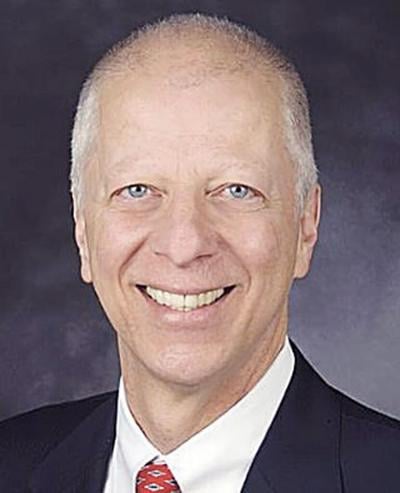 Details