Victim: Karen Elisa Grammer, 18
Murderers: Freddie Glenn & Michael Corbett
Crime date: July 1, 1975
Crime location: Colorado Springs
Crimes: Attempted robbery, kidnapping, abduction, rape, & murder
Murder method: Stabbing
Incarceration status: Glenn is in the Fremont Correctional Facility and has a parole hearing in May 2021 while Corbett is deceased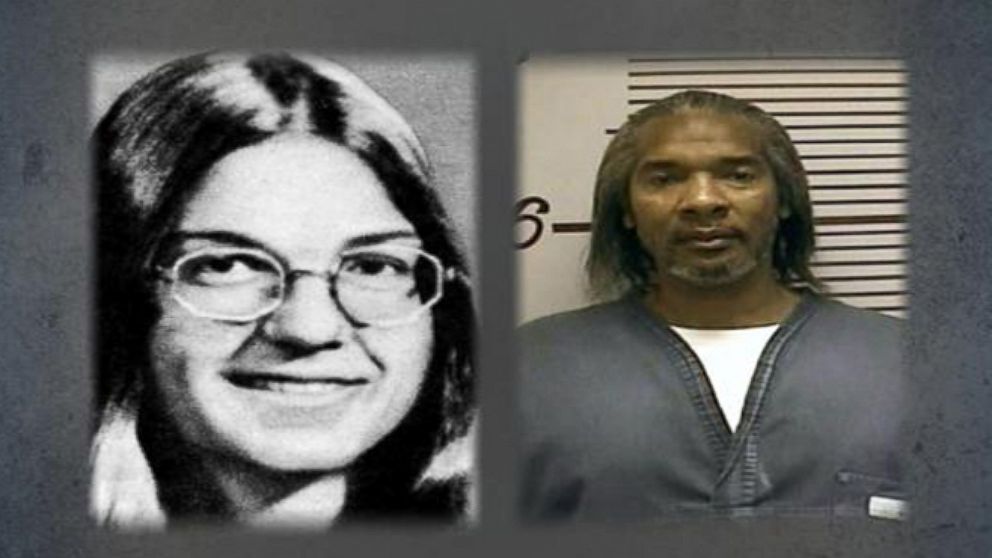 Summary
Karen, the younger sister of actor Kelsey Grammer, was kidnapped and taken hostage by the assailants after they unsuccessfully attempted to rob the Red Lobster restaurant where she worked. Corbett and Glenn took the 18-year-old to an apartment where they repeatedly raped her over a four-hour period. The perpetrators then took her to a mobile home park and stabbed her to death.
Glenn and Corbett were initially sentenced to death but had their sentences commuted. Corbett died in 2019. Glenn is still in prison and has been denied parole several times.
Glenn and Corbett also murdered Daniel Van Lone and Winfred Proffitt.
Details
"Parole denied to convict who killed actor Kelsey Grammer's sister"
Colorado parole board members denied parole for a convicted killer who downplayed his role in the brutal murders of three people in Colorado Springs, including an 18-year-old woman he raped and stabbed in the neck.
The board acted after a former prosecutor, a homicide detective and family members of the victims asked them never to release Freddie Glenn, 52, who was convicted of killing two men and a woman in 1975.
"This is a butcher. This is a monster," actor Kelsey Grammer wrote in an e-mail message to the parole board, referring to the fatal stabbing of his sister Karen Elisa Grammer. "I can never escape the horror of what happened to my sister."
Two members of the parole board, who met in a church meeting room in the Limon Correctional Facility on Monday morning, set Glenn's next parole hearing for five years from now.
Glenn was initially given the death penalty in 1976 for killing Karen Grammer on July 1, 1975, after he and two accomplices kidnapped her from a Red Lobster restaurant where she worked. He also was convicted in separate trials of the killing on June 19, 1975, of motel cook Daniel Van Lone, 28, in a robbery that netted 50 cents, and the June 27, 1975, murder of Army soldier Winfred Proffitt, 19, during a drug deal.
Glenn's death sentence for killing Karen Grammer was commuted to a life term when Colorado's death penalty was overturned.
Kelsey Grammer, who missed the hearing after his flight from New York City was canceled by rain, wrote that the murder nearly destroyed him and devastated his mother and grandmother.
"When we heard this man might be paroled, the suffering began anew," Grammer wrote. "I was her big brother. I was supposed to protect her — I could not. Can you be certain he will not slaughter another innocent life and destroy another family?"
Grammer said his sister graduated from high school at 17, attended college for a year before deciding to tour the country. She got a job at the same Colorado Springs restaurant that her boyfriend worked at. She called her older brother — then an aspiring actor — on the day she was killed, saying she was looking forward to a trip home to Florida for her birthday, according to Grammer.
"She wrote poetry and loved being alive," he wrote. "She had so much to live for. I loved my sister Karen. I miss her. I miss her in my bones. We, whose lives were so altered by (Glenn's) selfishness and brutality, have spent these years in a prison of our own. We will never be free."
In a barely audible voice, Glenn apologized to the families of his victims but then downplayed his role in the murders, saying that he was only 18, got entangled with a dangerous group of people and has never been convicted of rape.
"I apologize for my participation in something so terrible," Glenn told parole board members. "I am sincerely and truly remorseful. I am very, very sorry."
Former homicide detective Lou Smit said, however, that Glenn took repeated turns raping Karen Grammer while she pleaded for her life.
"He flat killed her," Smit said. "Death is not punishment enough for this crime."
Former District Attorney Bob Russel, 79, said killing is no more emotionally difficult for Glenn than deciding whether to turn a light switch on or off.
https://www.westword.com/news/man-guilty-in-murder-of-kelsey-grammer-sister-dies-11392200
https://www.dailymail.co.uk/news/article-5163229/Kelsey-Grammer-forgives-sisters-brutal-murderer.html