Steven Wayne Keefe
Victims: Dr. David McKay, 71, Constance McKay, 70, and Dr. Marian McKay Qamar, 40
Age at time of murder: 17 and nine months
Crime date: October 15, 1985
Crime location:  Near Great Falls
Crimes: Burglary, home invasion, & armed robbery
Weapon: .44 magnum Ruger Redhawk revolver
Murder method: Gunshots
Sentence: Life without parole (LWOP)
Incarceration status: Montana State Prison
Summary
Keefe murdered Dr. David McKay, his wife Constance McKay, and his daughter Dr. Marian McKay Qamar during a home-invasion. Dr. Marian's three-year-old daughter was inside the house when her mother and grandparents were murdered. Keefe had an extensive criminal history prior to the triple homicide. When he committed the murders, he was three months away from turning 18.
Details
Justine Ellen Winter
Justine Ellen Winter
Victims: Erin Thompson, 35, Caden Odell, 13, and Erin's unborn baby
Age at time of murders: 16
Crime date: March 19, 2009
Crime location:  Near Kalispell
Convictions: Deliberate homicide
Weapon: Automobile
Incarceration status: Released
Summary
Winter got into a fight with her boyfriend and decided to kill herself. She deliberately drove her car across the center line of U.S. Highway 93 and crashed into the vehicle Erin was driving. Winter survived. Erin, her unborn child, and her 13-year-old son Caden did not. Winter was released from prison in 2015.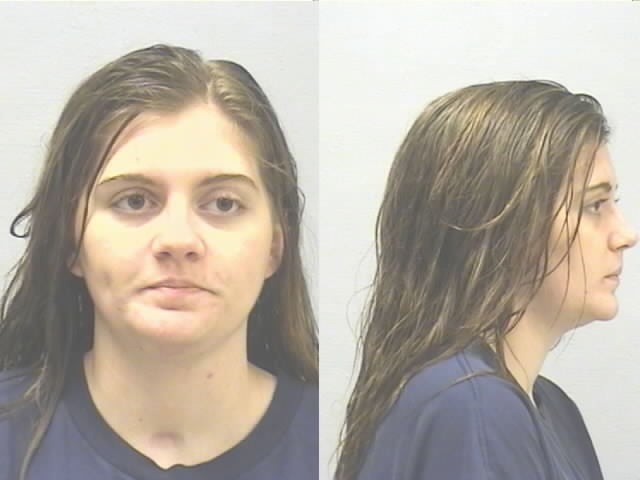 Details