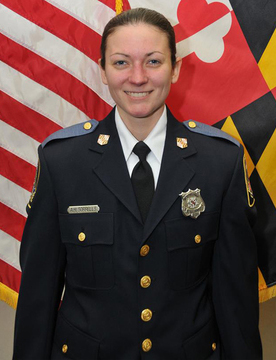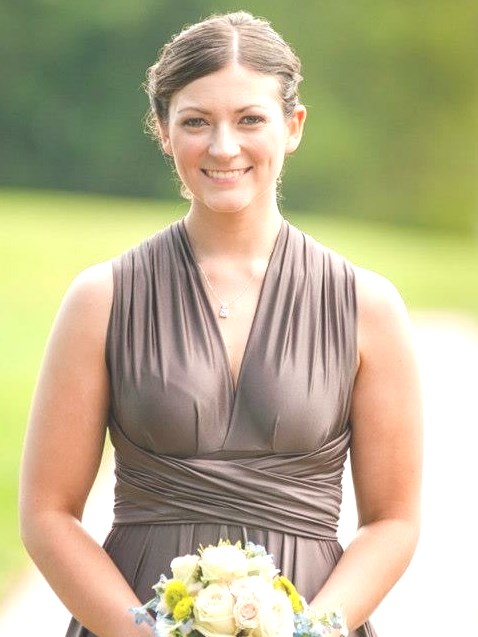 Victim: Officer Amy Caprio, 29
Death: May 21, 2018, Perry Hall
Killers' ages: 15, 16, 16, and 17
Amy Caprio was just a week away from her 30th birthday when she was killed in the line of duty.
AMY SORRELLS CAPRIO
Police Officer Amy Caprio was intentionally struck and killed by a vehicle driven by a juvenile burglary suspect in front of 7 Linwen Way in the Perry Hall area of Baltimore County.

She had responded to calls about a burglary in progress in the neighborhood at approximately 2:00 pm and was given a description of a black Jeep Wrangler. As she arrived in the area she located the vehicle, which had previously been stolen, and followed it to the dead-end of the cul-de-sac where she challenged the driver to exit the vehicle. The juvenile driver opened the door and then accelerated towards Officer Caprio, fatally striking her.


A volunteer firefighter who lived nearby immediately performed CPR until Officer Caprio was transported to Franklin Square Hospital where she was pronounced dead.

The vehicle's driver abandoned the vehicle nearby and was taken into custody a short time later and charged as an adult with first-degree murder. The three other juveniles involved in the burglary were also apprehended and charged as adults with Officer Carpio's murder. The driver was convicted of murder on May 1st, 2019, and subsequently sentenced to life in prison.

Officer Caprio is survived by her husband, parents, and sister.
(WBFF) — Baltimore County Police Officers are still mourning fallen hero, Baltimore County officer Amy Caprio.
Today marks the two-year-anniversary since Caprio was killed in the line of duty.
Baltimore County Police Officers are wearing mourning bands on their badges today in memory of the fallen hero.
On May 21, 2018, Officer Amy Sorrells Caprio, 29, responded to a call for a suspicious vehicle with multiple suspicious subjects walking around homes on Linwen Way in Precinct 8 Parkville.
When she arrived and located the vehicle, she got out of her police car and ordered the driver to exit the vehicle. Instead, the driver accelerated and fatally struck Officer Caprio.
Caprio was nearly a four-year veteran of the Department and was married.
Dawnta Harris sentenced to life with the possibility of parole for the murder of Baltimore County Police Officer Amy Caprio in May 2018.
She is the first female line-of-duty death in the Department's history.