Brett Jones
Victim: Bertis Jones, 68
Age at time of murder: 15
Crime date: August 9, 2004
Crime location: Lee County, Mississippi
Weapons: Steak knife & fillet knife
Murder method: Stabbing eight times
Convictions: Murder
Sentence: Life without parole (LWOP)
Incarceration status: Incarcerated at the South Mississippi Correctional Institution
Summary
Jones was 15 when he murdered his grandfather Bertis. He was convicted and sentenced to LWOP for the crime. Jones appealed his sentence to the US Supreme Court. In Jones v. Mississippi, SCOTUS was to decide if juvenile murderers like Jones must be found permanently incorrigible before being sentenced to LWOP. NOVJM filed an amicus brief in support of Mississippi, arguing that such a requirement would harm victims. Bertis's family was not notified that their case would go before SCOTUS until it was too late. Bertis's son has released this statement, which contains important information that SCOTUS was not made aware of. In April 2021, SCOTUS ruled against Jones's claim and upheld his sentence.
Details
Darwin Wells & Terry Hye
Offenders:  Terry Hye Jr., 16, & Darwin Wells, 15
Victim: Michael David Porter, 44
Crime location: Moss Point
Crime date: October 23, 2008
Crimes: Attempted robbery & murder
Accomplice: Alonzo Kelly, 17 (left beforehand)
Weapon: Firearm
Murder method: Gunshots
Murder motivation: Robbery
Convictions: Hye-capital murder; Wells–murder by deliberate design
Sentences: Life in prison
Incarceration status: Hye-Tallahatchie Correctional Facility; Wells-Mississippi State Penitentiary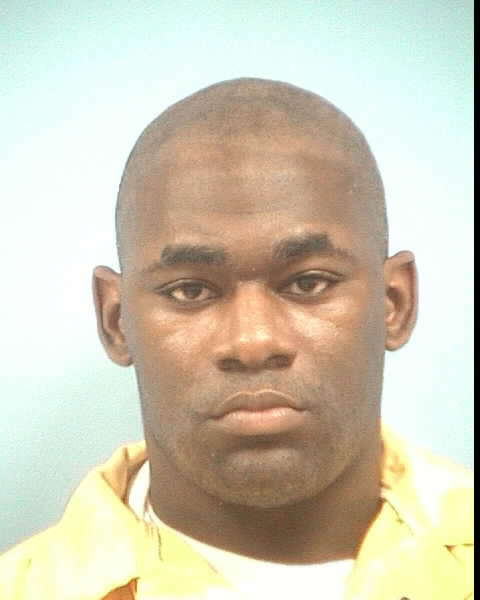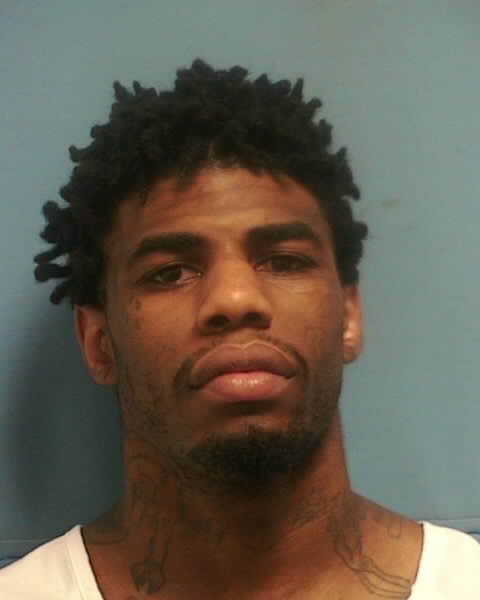 Summary
Michael was killed during an attempted robbery after he and his wife Linda stopped at a gas station to ask for directions to their grandson's high school football game. Kelly, Hye, and Wells were charged with the crime. Tevin Benjamin, who was 14 at the time of the crime, was also charged. He was convicted and sentenced to life in prison though Mississippi's Supreme Court threw out his conviction and ordered a new trial. He was then acquitted of the murder but was later imprisoned for other crimes. Kelly, who left before the murder, pleaded guilty to being an accessory after the fact to capital murder and testified for the state. Hye was convicted of capital murder and sentenced to life in prison. Wells, the "trigger man," was convicted of murder by deliberate design and sentenced to life in prison and is eligible for parole at age 65.
Details
Garner Brister and Skilah Anderson
Victim: Paul Ray Robinson, 27
Age at time of murder: Brister–16; Anderson–17
Crime location: Jackson
Crime date: June 25, 2002
Partner in crime: Corey Bryant, 19
Crimes: Armed robbery & murder
Weapon: Firearm
Murder method: Two shots to the back
 Sentence: Life without parole (LWOP) (Brister's sentence was later reduced and he is now eligible for parole)
Incarceration status: Anderson–South Mississippi Correctional Institution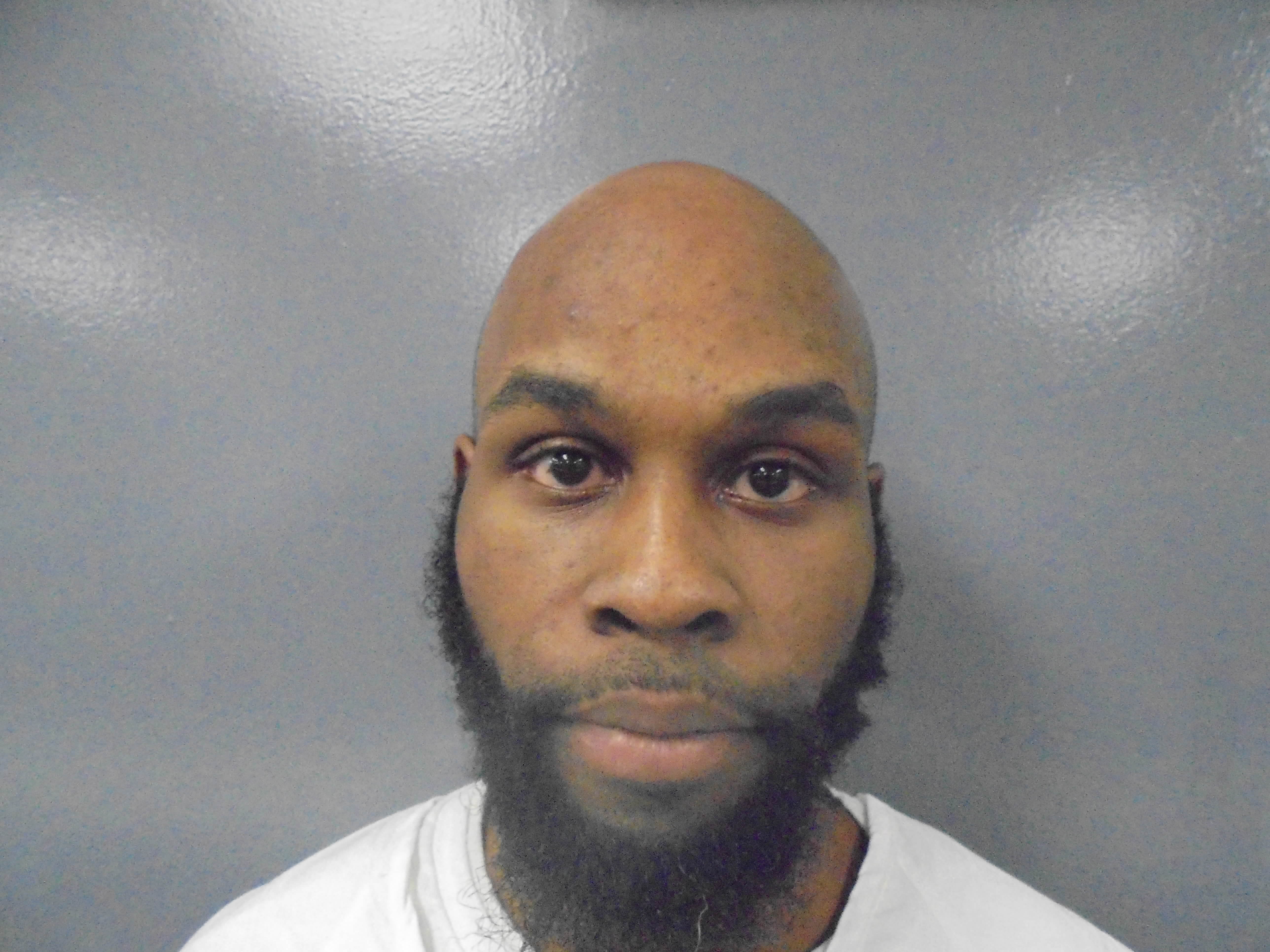 Summary
On that fateful summer day, Anderson, Brister, and Bryant went to Gun Works, Inc., a gun store, with a plan to rob it. Bryant and Anderson went into the store and committed an armed robbery. During the attack, Bryant shot and injured Paul. Paul was pronounced dead at a hospital. All three offenders were convicted and sentenced to LWOP though Brister's sentence was later reduced.
Details