Name: Noah Adrian Williams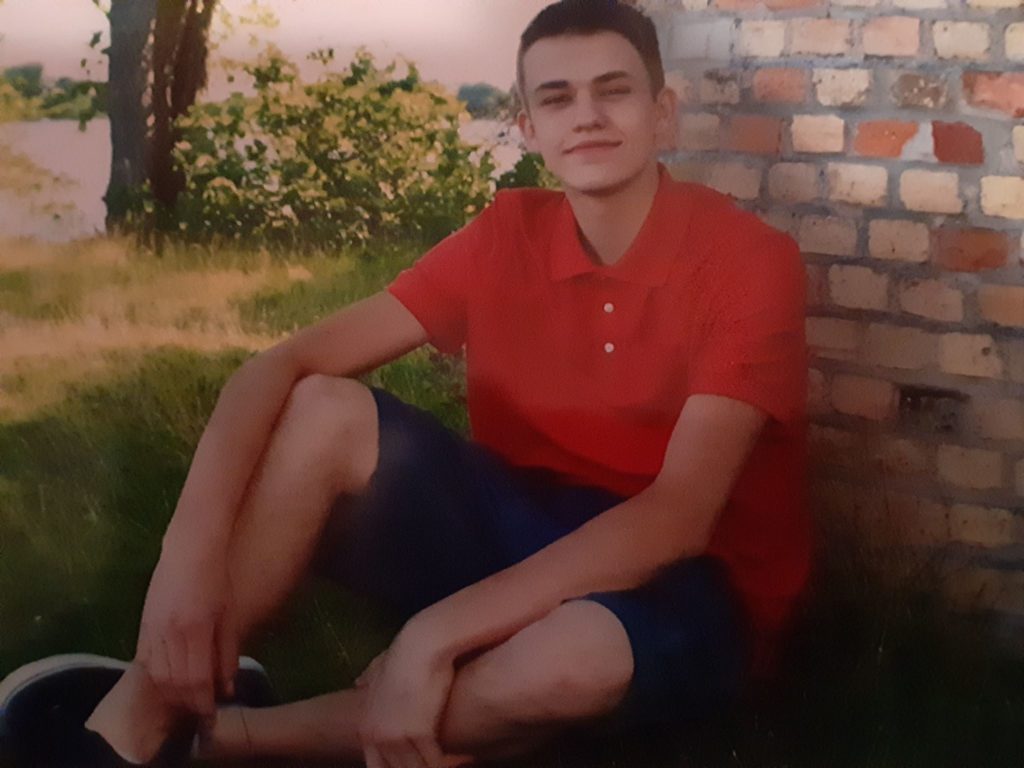 Murderer: Charles Martin, 17
Crime date: April 6, 2018
Victim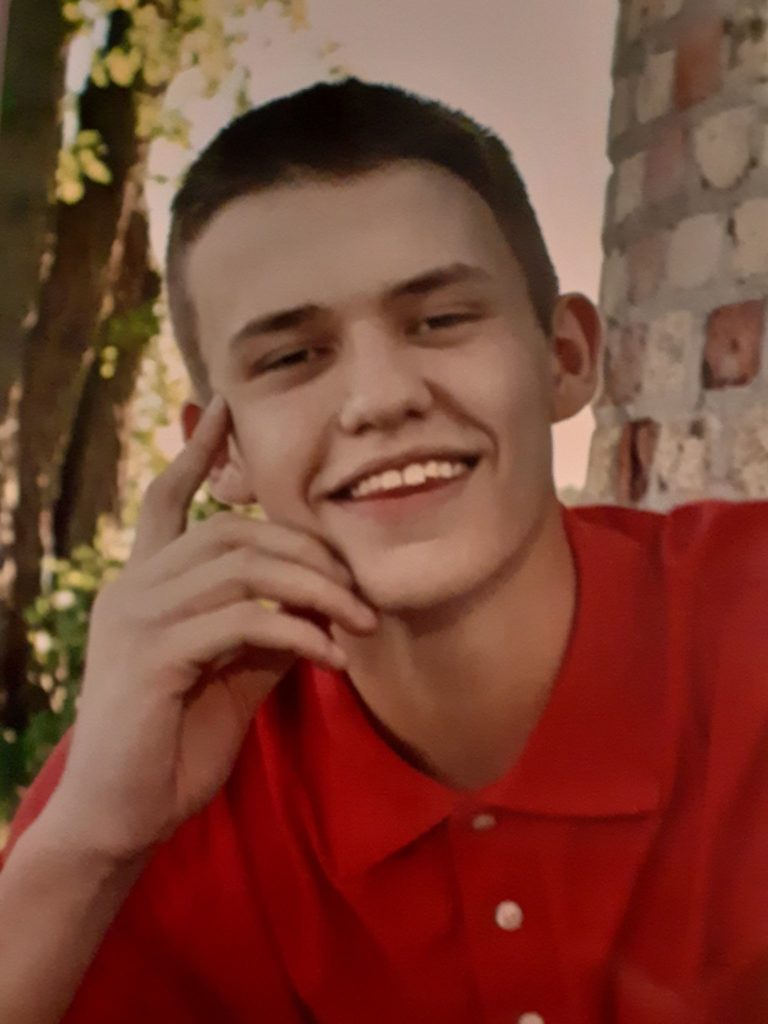 Noah Williams was born on January 12, 2000, in Oshkosh, to Joshua Nuetzel and Bobby Williams. The 18-year-old Community College Fox Valley Tech student enjoyed fishing, video games, biking, motorcycles, and fast cars and had moved in with roommates two months prior to his death. Noah aspired to have a career either working with computers or in horticulture.
Summary of the crime
Martin invaded Noah's home and stabbed him to death.
Details
On April 6, 2018, Martin broke into the home Noah shared with his roommates. Martin later admitted that he had planned the robbery home invasion for a week prior to committing it. He repeatedly stabbed Noah and his roommate Trei. Trei, who was stabbed 12 times including once in the neck, miraculously survived. Noah did not. Police officers found him lying in bed, covered in blood, with stab wounds to his neck, torso, right arm, and right hand. Paramedics arrived and tried to save him. Noah succumbed to his injuries and was pronounced dead the scene. Martin was sentenced to 30 years in prison.
Written by an NOVJM volunteer.
Sources
https://www.legacy.com/obituaries/thenorthwestern/obituary.aspx?n=noah-williams&pid=188714301&fhid=3223
https://www.nbc26.com/news/mother-of-oshkosh-murder-victim-shares-memories-of-her-son
https://fox11digital.com/news/PDFs/Charles-Martin-criminal-complaint.pdf